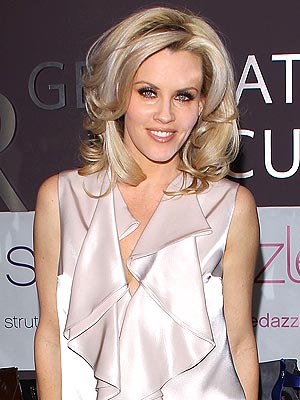 Bravo for McCarthy being brave enough to strip down after having a child. The last time she posed for Playboy was nineteen years ago.
"Why should only 20 yr olds be considered sexy?" McCarthy says. "Let's (hear) it for the MILFs."
I think it's great to celebrate women's bodies of all ages and sizes. I have a feeling though that McCarthy's body will be quite perfect looking in the "accustomed" way.
What I'd like to really see are some mothers posing nude who don't have perfect bodies. Some "real" Mommy bodies with wrinkly bellies and stretch marks. You know what? Those bodies can be sexy, too…